Specialized Sales Search
We can manage your sales search
Whether you are moving to the South of France for the first time or buying a second property, we offer a coordinated sales search service that is very efficient and personalized.
Our knowledge of the area and property purchase process will enable you to view properties that our based on your requirements and move efficiently through the process.
In addition to our listed properties, we work closely with many agents in the local area, so that you have all possible choices to view properties that fit your criteria. We are on hand for visits in person or virtually and follow up with all post visit queries.
We look forward to working with you through the entire process and finding you your dream property.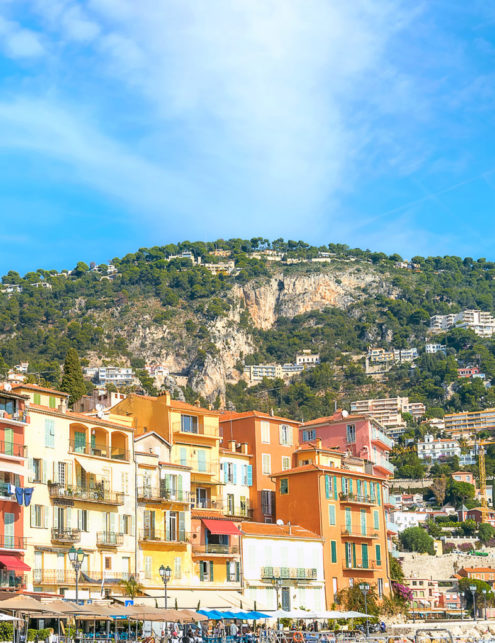 Find you your prefect
property
The South of France is an ideal location to live permanently as well as a destination for holidays. Whether you are looking for your family home, a holiday home or an investment opportunity, our property experience can help you find your dream home and make the sales purchase much smoother.
Contact us to begin your property purchase process.