Tailor made service
Property management for your specific needs
Let us take the worry and care out of owning a property in the South of France.
We can create an individual property management contract to fit your property requirements.
We offer many property services that range from weekly, bi-monthly or monthly property checks to supplying and organizing gardeners, cleaners, chefs, deliveries, groceries …
We also offer maintenance repair work and project management of renovation work.
We are on hand locally to take care of your property while you are away; you can rest assured your property will be well looked after.
Please contact us to make an appointment so that we can review together your property needs and determine which services we can provide for you and your property on the Cote d'Azur.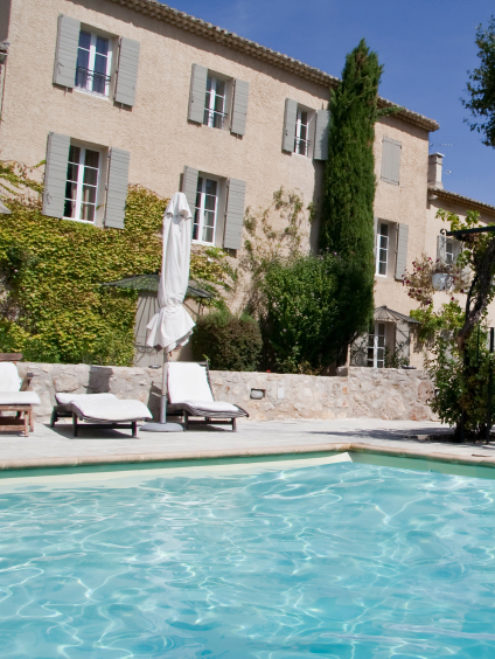 Management services can include…
weekly inspections
pool maintenance
gardening services
repairs & renovations
administrative services
house keeping
reception deliveries & post
concierge services
alarm company contact
groceries, etc on arrival